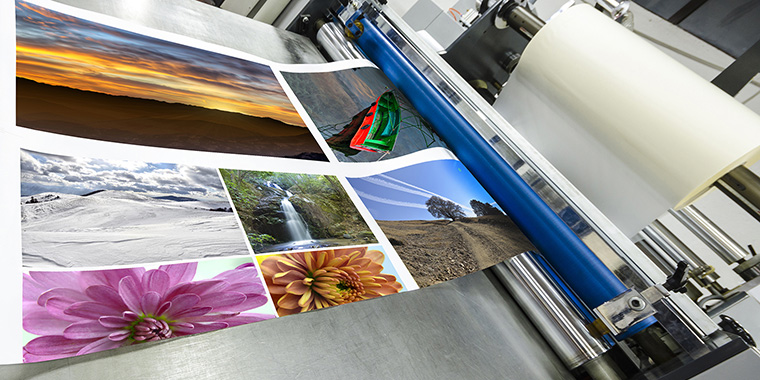 For Printers and Suppliers
Print Tasmania welcomes the opportunity to engage with new suppliers. If you would like to ensure that your existing supplier is included when we take your project to market, simply let us know. If you would like to independently review your existing supplier against industry benchmarks in environmental management and cost efficiency, we can help with that too.
Print Tasmania remains committed to the Tasmanian Printing Industry, and encourages all interested suppliers of premium quality printed materials to engage with us. If you are a Tasmanian supplier of printed materials, who is adding value to our industry with exceptional product, expertise, and an ability to reliably deliver cost efficient services, then Print Tasmania would like to hear from you.
Print Tasmania operates independently and has no commercial affiliations within the industry apart from our own in-house boutique book-bindery. The Book Binding Division provides small volume, hard case and leather bound books to specialty markets, and employs traditional book binding techniques, which are not automated in any respect.
We do not in any way support reverse auctions, and we do not enter into any negotiation regarding pricing submitted to us by our suppliers. Our business model is designed not to increase competition, but instead provide our suppliers with greater access into previously un-tapped and un-known markets, which more efficiently fit their product scope and expertise.
With our unique approach to Print Management within Tasmania, our suppliers can now benefit from feedback regarding their relative success for any prices submitted. This feedback is made available upon request and is delivered in percentage terms against the industry average. This can be in-valuable by clearly illustrating how each supplier is placed within the market across all products that they choose to price.
At Print Tasmania we understand the pressures faced within the industry, but we believe the traditional approach of discounting and out-sourcing is somewhat counter intuitive and ultimately unsustainable. We believe that by better aligning the consumer and their particular requirement, with the many skilled providers within Tasmania, that can deliver efficiently on those particular requirements, go a long way to reducing the spare capacity within the market, reduce the volume being exported and return margins to where they are sustainable.